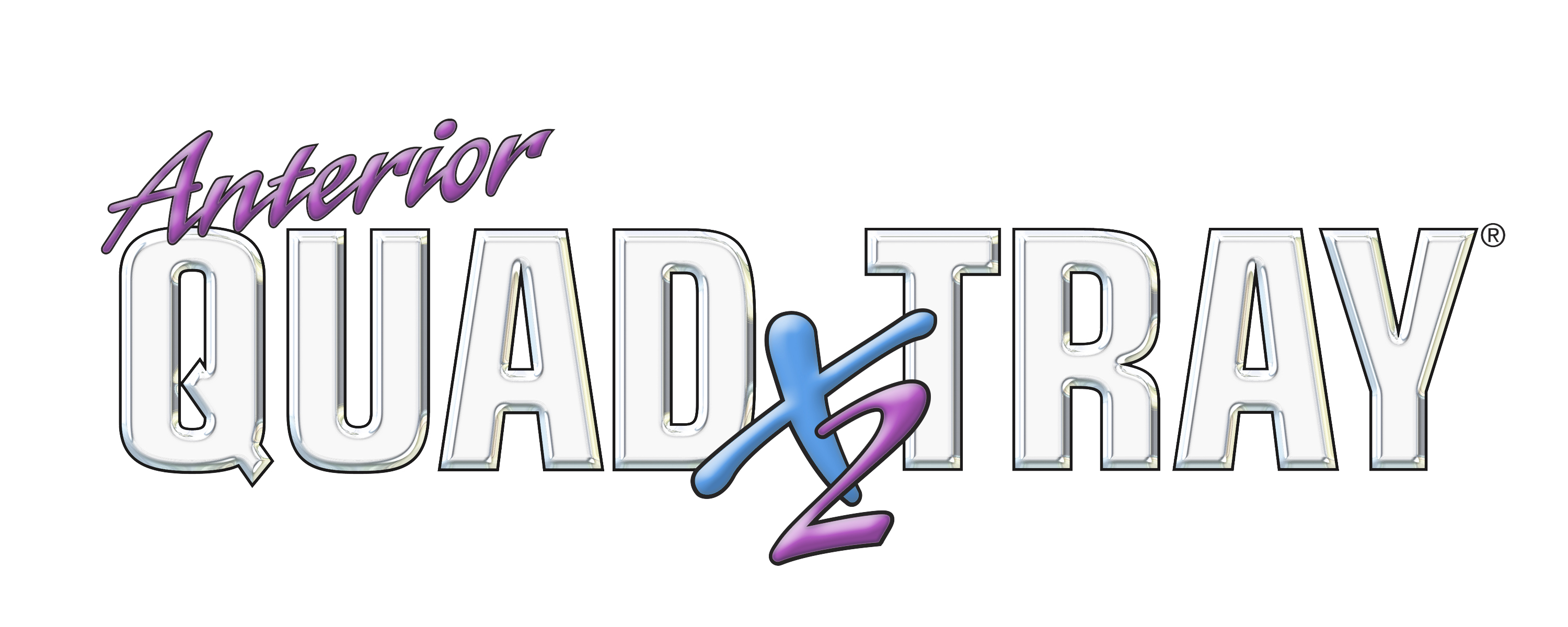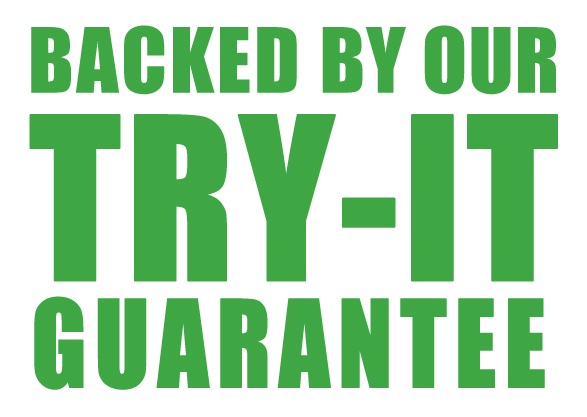 With all dual arch impressions, eliminating distortion is absolutely crucial as tray deflection of any sort will result in a seating challenge or failure. The market leading aluminum Quad-Tray Xtreme is well proven, with over 10 million impressions, to dramatically reduce the incidence of posterior impression distortion. Now, the same clinical benefits are available for anterior impressions with the NEW Anterior Quad-Tray X2 impression tray.
When taking an impression of anterior teeth and utilizing a dual arch impression tray, stability is important. Beyond stability, the impression tray should provide adequate space to impress as far back as the second premolar to insure enough occlusal information is recorded. This allows the dental laboratory to properly articulate their stone models and deliver accurate restorations. Further, wall height of the impression tray must be adequate to encapsulate the full height of anterior dentition. Removal of the cure impression offers the opportunity for separation between the cured impression material and the tray walls. When this occurs, it is virtually impossible for the laboratory to pour an accurate model. Many anterior trays available today have insufficient handles, often too small, which makes delivery from the assistant to the dentist, to the patient, cumbersome and often messy.
At Clinician's Choice, we took all of these common clinical challenges into consideration when designing the new Anterior Quad-Tray X2. The Anterior Quad-Tray X2 features an ultra rigid, aluminum construction that will never flex, as well as high, perforated side walls to capture anterior teeth effectively while retaining the impression material. You'll love the wide, key-shaped handle designed to allow passing the tray between the assistant and dentist easy and effortless. Upon the removal, the handle allows you to gain a strong grip on the tray to minimize torque and possible impression material tearing.
Experience the many benefits of the new Anterior Quad-Tray X2. If you don't notice improved anterior impression results, return them within 30 days for a full refund.