Affinity Spectrum 12, 18, 36-Pack Customizable Bulk Kit*
Product Description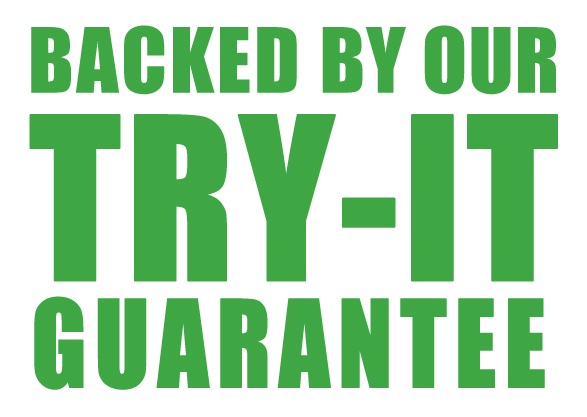 When you choose AFFINITY, you can customize your bulk pack! Choose any number of any viscosity* to make up your 12-pack, 18-pack, or 36-pack.
* Excluding Putty, AFFINITY Crystal, which is available only in a 2-pack, 6-pack, and 12-pack and MULTI-PREP.
How to Order a Spectrum Pack
STEP 1
Determine how many total cartridges you require: 12, 18, or 36. Find the corresponding Spectrum pack code in the chart below, and mention it to your customer service representative when placing your order. Tip: You're likely to use 3 to 4 times as much tray material than light body.
STEP 2
Determine which viscosities you prefer, and in what quantity, to make up the Spectrum Pack you've identified. Give your customer service representative the code that corresponds to each desired viscosity and state the quantity.
AFFINITY SPECTRUM PACKS
# 011912

12-Pack (12 assorted 50ml cartridges)

# 011918

18-Pack (18 assorted 50ml cartridges)

# 011936

36-Pack (36 assorted 50ml cartridges)
# 014420

Light Body HF (regular set)

# 014425

Light Body HF (fast set)
# 014410

Light Body RF (regular set)

# 014415

Light Body RF (fast set)
# 01340

0

Heavy Body (regular set)

# 013405

Heavy Body (fast set)
# 012400

Inflex (regular set)

# 012405

Inflex (fast set)
---
Find Similar Products by Category
---
Customers Who Viewed This Product Also Viewed