Product Description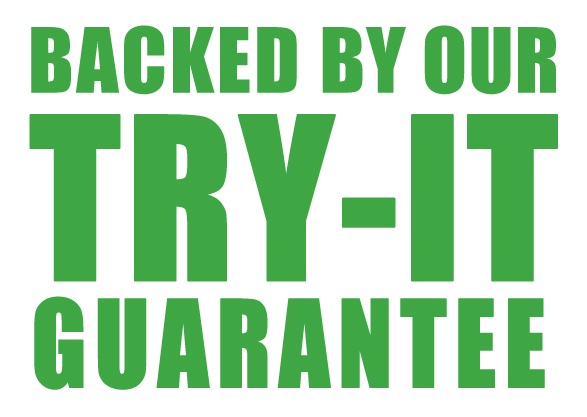 • 3rd Generation AFFINITY™ HydroActive Impression Material is now available in convenient MegaMix cartridges for use with automated mixing machines.
• InFlex Maximum Support Tray Material is specifically designed for taking dual-arch impressions.
• AFFINTY Heavy Body (for techniques where a rigid tray is being used). Heavy Body provides ideal flexibility to jump undercuts while maintaining impression accuracy.
Now experience the benefits of Advanced 3rd Generation AFFINITY Inflex Maximum Support Tray Material and AFFINITY Heavy Body in automated mixing machine format with Megamix cartridges.
Now Available in MegaMix Cartridges for Automated Mixing Machines!
Available for Inflex (Regular or Fast Set) and Heavy Body (Regular or Fast Set)
390ml MegaMix Cartridge
# 012380

Inflex RS

# 012385

Inflex FS

# 013380

Heavy Body RS

# 013385

Heavy Body FS

# 033138

MegaMix Mixing Tips 10-pack

# 033538

MegaMix Mixing Tips 50-pack
---
Find Similar Products by Category
---
Customers Who Viewed This Product Also Viewed