Dr. Lawson is the Director of the Division of Biomaterials at the University of Alabama at Birmingham School of Dentistry and the Program Director of the Biomaterials residency program. He graduated from UAB School of Dentistry in 2011 and obtained his PhD in Biomedical Engineering in 2012. His research interests are the mechanical, optical, and biologic properties of dental materials and clinical evaluation of new dental materials. He was the 2016 recipient of the Stanford New Investigator Award and the 2017 3M Innovative Research Fellowship, both from the American Dental Association.
He served on the American Dental Association Council of Scientific Affairs and is on the editorial board of The Journal of Adhesive Dentistry and Compendium. He has lectured nationally and internationally on the subject of dental materials.
He also works as a general dentist in the UAB Faculty Practice.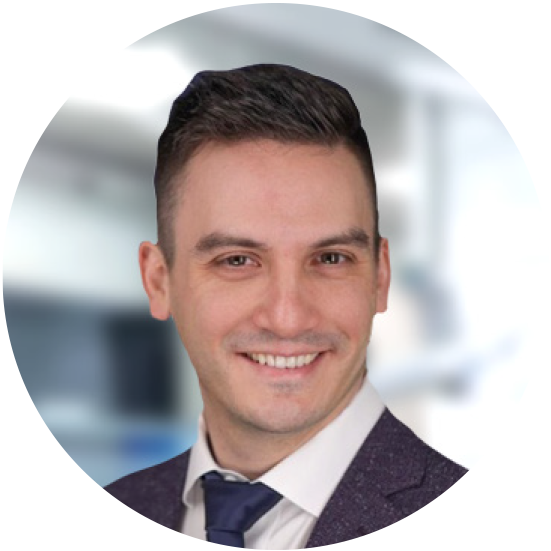 Materials and Techniques to Improve your Direct Restorations
6.5 CE Credits | AGD Subject Code: 250
Direct restorations have several advantages over indirect restorations such as allowing a more conservative tooth preparation, allowing the dentist more control over the shade and contours of the restoration and often saving time and cost for the patient. Contemporary dental composites have mechanical properties to allow their placement in large restorations and sufficient gloss to be placed in many anterior applications. This course will review current materials used for direct restorations and the techniques to place and finish these materials.
Bonding procedures and placement techniques for composite restorations
Contouring of posterior composites to achieve excellent adaptation and tight contacts
Finishing and polishing of anterior restorations
Dentists & Associates: $499
Bring a staff member for: $200
June 9, 2023 | North York, ON
2024 Aruba Dental Conference
Following a sold-out 2023 conference, Clinical Research Dental is thrilled to announce we will return to Aruba to host the 8th annual Aruba Dental Conference. Join us February 1-3 for three days of industry-leading CE with a distinguished group of world-class educators.
Speakers and topics include:

Marcos Vargas, BDB, DDS, MS, presenting "Achieving Ultimate Esthetics with Direct Restorations"
Ron Kaminer, DDS, sharing"Advanced Materials and Techniques to Maximize Efficiency"
Amanda Seay, DDS, FAACD, FAGD & Adamo Notarantonio, DDS, FICOI, FAACD presenting "Achieving Excellence with Ceramic Restorations - A Blueprint for Success"
Nate Lawson, DDS, MA, PhD, on "The Science Behind Better Clinical Outcomes"
Marc Geissberger, DDS, MA, BS, CPT, presenting "Managing and Treating an Acid Mouth"


For more information on the 2024 Aruba Dental Conference and to register, visit www.arubadentalconference.com.


2024 Aruba Dental Conference - Day 3
Nathaniel Lawson
Dental Materials Update: Through the Eye of a Clinician-Researcher
2 CE Credits | AGD Subject Code: 250
Adhesive dentistry allows clinicians to prepare less tooth structure and create strong, esthetic restorations for their patients. Success in adhesive dentistry requires the clinicians to be knowledgeable about the resin and ceramic materials used to create restorations as well as the adhesives used to bond these restorations to tooth structure. Also, the materials and instruments used to manipulate these restorations allow clinicians to produce restorations with functional anatomic form and sufficient surface luster for esthetics and biologic health.
The goal of this presentation is to review the current evidence on the materials and instruments used to perform adhesive dentistry with direct resins and indirect ceramics. The presentation will show clinical cases as well as research performed at the UAB School of Dentistry. The goal of the presentation is to offer tips and tricks that can immediately be applied by any restorative dentist.
Learn methods to use bulk fill composites for posterior composites
Compare different sectional matrix systems for Class II composites
Select resin composites for anterior composites
Compare different polishers for anterior composites and indirect ceramic materials
Review the different types of dental ceramics and the methods to bond to them
Learn how to prevent and remove stains caused under ceramic restorations
Select a bur for cutting off ceramic crowns
Learn how to perform microabrasion to conservatively remove anterior discoloration
EXPLORE CONTINUING EDUCATION OPPORTUNITIES
CRD destination courses are a fantastic opportunity for dental professionals to connect with industry-leading speakers, colleagues and friends to learn, network and share ideas. Take a trip with Dentistry's top key opinion leaders to experience the best dental CE that always keeps the patient's best outcomes in mind.
CRD is committed to supporting dental professionals with access to online courses that fit their schedule, educational needs and interests. Experience the convenience of quality online continuing dental education that features Dentistry's top key opinion leaders in live-streamed and on-demand formats.
Bring group training directly to your office! Mini Clinics are free, high-energy, interactive in-office sessions with your CRD Clinical Advisor. Mini Clinic courses provide you and your staff a refresher on dental best practices, techniques and procedures. You'll earn 1 CE credit per topic in the convenience of your office.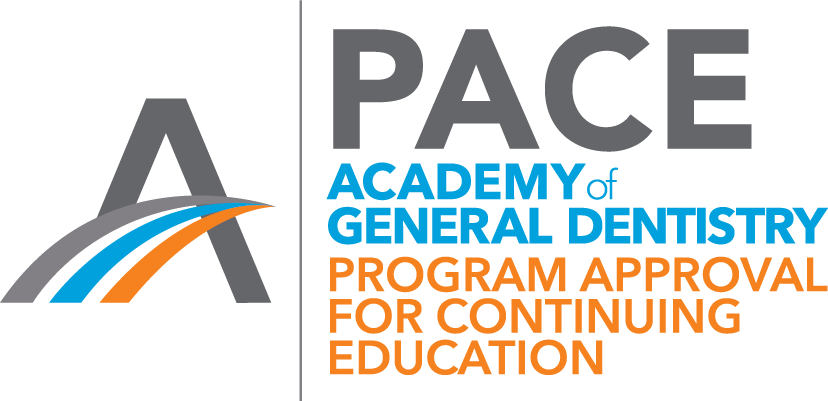 Clinical Research Dental/Clinician's Choice is an Approved PACE Program Provider by the Academy of General Dentistry. The formal continuing education programs of this program provider are accepted by the AGD for Fellowship/Mastership and Membership Maintenance credit. Approval does not imply acceptance by a state or provincial board of dentistry or AGD endorsement. The current term of approval extends from 1/1/2023 to 12/31/2026 and the Provider ID # is 208086.