Dr. Marcos Vargas attended Cayetano Heredia University School of Dentistry in Lima, Peru and graduated in 1985. He spent two years, from 1990 to 1992, in the AEGD program at the Eastman Dental Center in Rochester, New York. Dr. Vargas received his Certificate and Masters Degree in Operative Dentistry in 1994 at the University of Iowa where he is currently a Professor in the Department of Family Dentistry. His primary research interests are in the area of dental materials including glass ionomers, dentin bonding, composite resins and esthetic dentistry. Dr. Vargas is also recognized for his expertise of Direct Restorative Treatment Procedures and conducts numerous lectures and hands-on seminars in the US and internationally.
Dr. Marcos Vargas has published extensively in the area of dental adhesion and resin composites for over 25 years. He maintains a private practice limited to Operative Dentistry with an emphasis on esthetic dentistry.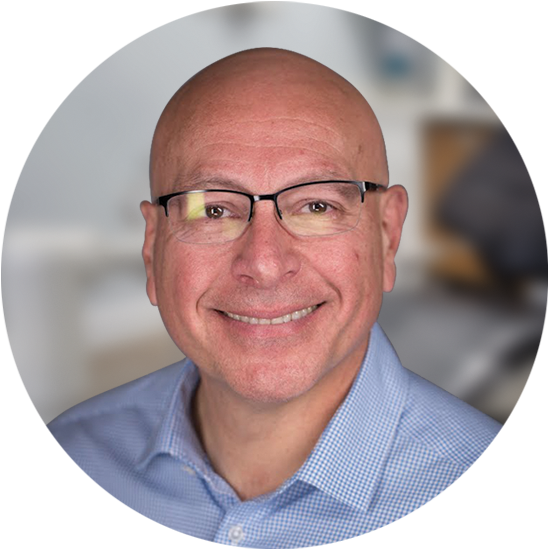 Tips and Tricks for Anterior and Posterior Composite Restorations
6.5 CE Credits | 9.5 ODQ UNITS | AGD Subject Code: 250
Composite restorations are the bread and butter of any comprehensive practice. They allow conservative dentistry, excellent esthetics, and function, while being personally rewarding for the practitioner. However, they can be challenging and frustrating at times. This lecture and hands-on program will provide the dentist with tips and techniques to expedite the process of predictably obtaining function and esthetics while increasing longevity of direct anterior and posterior resin composite restorations.
During the hands-on portion, the practitioners will learn how to restore a large Class II restoration with cuspal involvement. As well as how to do Class IV restorations two ways, monochromatic restorations and multi-layering for maximum esthetics.
Obtain shade for monochromatic and polychromatic restorations
Create ideal cavity preparations for anterior and posterior restorations
Restore Class IIs with Bulk Fill materials
Layered anterior composite restorations
Contour and polish resin composites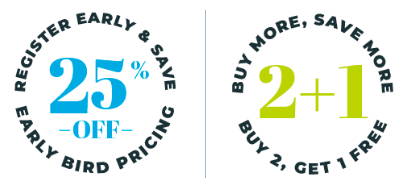 Early Bird Special: $749.25 - Expires Aug 27, 2023
Dentists & Associates: $999
Bring a staff member for: $250
(* One staff member per registered dentist.)
October 27, 2023 | Montreal, QC
Want To Save Even More? Buy More, Save More.
Take advantage of a Practice Package - plan your fall CE with CRD and SAVE. BUY 2 eligible courses and GET 1 FREE. Once purchased, you decide which clinical staff to register for each course.
1. Choose Your Courses
Select the 3 CE courses you are interested in. Mix and match or purchase multiple seats in 1 course.
2. Contact Our CE Team
Call 1-800-265-3444 ext 1 to get connected with a CRD CE team member.
3. Register and Configure
A CE team member will register seats in your selected courses and confirm who will be attending each course.
*Buy 2, Get 1 Free pricing is based on regular tuition. Free course is the least expensive eligible course.

2024 Aruba Dental Conference
Following a sold-out 2023 conference, Clinical Research Dental is thrilled to announce we will return to Aruba to host the 8th annual Aruba Dental Conference. Join us February 1-3 for three days of industry-leading CE with a distinguished group of world-class educators.
Speakers and topics include:

Marcos Vargas, BDB, DDS, MS, presenting "Achieving Ultimate Esthetics with Direct Restorations"
Ron Kaminer, DDS, sharing"Advanced Materials and Techniques to Maximize Efficiency"
Amanda Seay, DDS, FAACD, FAGD & Adamo Notarantonio, DDS, FICOI, FAACD presenting "Achieving Excellence with Ceramic Restorations - A Blueprint for Success"
Nate Lawson, DDS, MA, PhD, on "The Science Behind Better Clinical Outcomes"
Marc Geissberger, DDS, MA, BS, CPT, presenting "Managing and Treating an Acid Mouth"


For more information on the 2024 Aruba Dental Conference and to register, visit www.arubadentalconference.com.


2024 Aruba Dental Conference - Day 1
Marcos Vargas
Technique Tips for Predictable and Profitable Composites in Daily Practice
2 CE Credits | AGD Subject Code: 780
Composite restorations offer minimally invasive dentistry and esthetics like no other material in dentistry. However, their utilization can be challenging and frustrating sometimes. Achieving excellent color and blending is critical, as good contours and proximal contacts are primordial to obtaining
esthetics, function, and increased longevity. This presentation will provide the practitioner with tips and techniques to expedite the procedure and obtain excellent esthetic results working in anterior or posterior composites.
Produce ideal cavity preparation for composite restorations
Shade and opacity selection for anterior composites
Learn the usage of matrices, wedges, and rings to achieve consistent and predictable contacts
Learn how to bulk fill and how to eliminate voids
How to restore Peg Laterals
Learn simple techniques for creating seamless, invisible margins
EXPLORE CONTINUING EDUCATION OPPORTUNITIES
CRD destination courses are a fantastic opportunity for dental professionals to connect with industry-leading speakers, colleagues and friends to learn, network and share ideas. Take a trip with Dentistry's top key opinion leaders to experience the best dental CE that always keeps the patient's best outcomes in mind.
CRD is committed to supporting dental professionals with access to online courses that fit their schedule, educational needs and interests. Experience the convenience of quality online continuing dental education that features Dentistry's top key opinion leaders in live-streamed and on-demand formats.
Bring group training directly to your office! Mini Clinics are free, high-energy, interactive in-office sessions with your CRD Clinical Advisor. Mini Clinic courses provide you and your staff a refresher on dental best practices, techniques and procedures. You'll earn 1 CE credit per topic in the convenience of your office.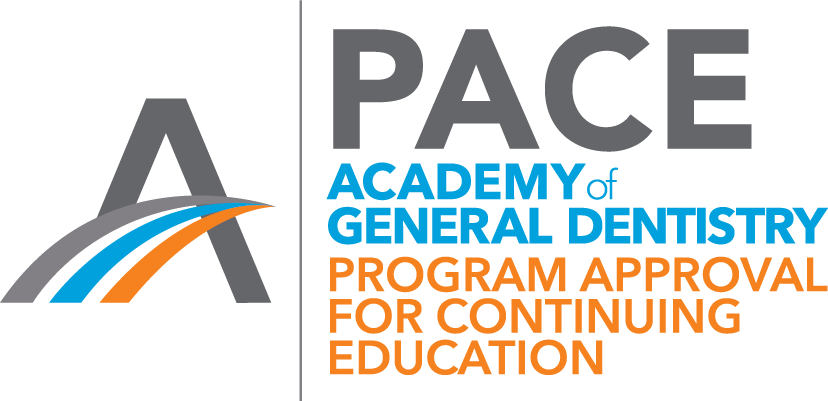 Clinical Research Dental/Clinician's Choice is an Approved PACE Program Provider by the Academy of General Dentistry. The formal continuing education programs of this program provider are accepted by the AGD for Fellowship/Mastership and Membership Maintenance credit. Approval does not imply acceptance by a state or provincial board of dentistry or AGD endorsement. The current term of approval extends from 1/1/2023 to 12/31/2026 and the Provider ID # is 208086.