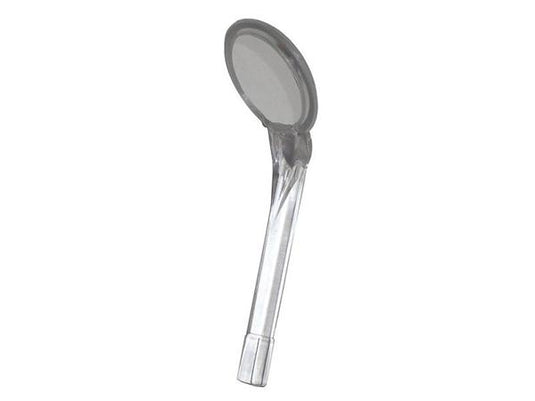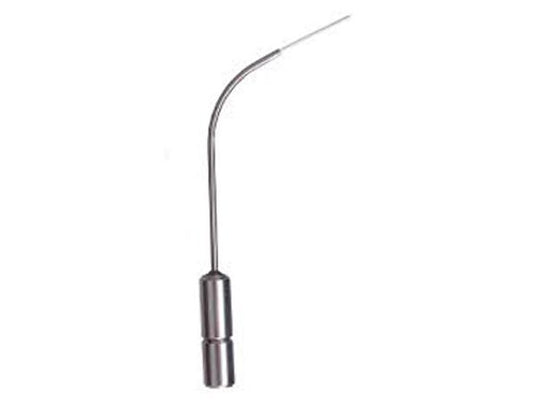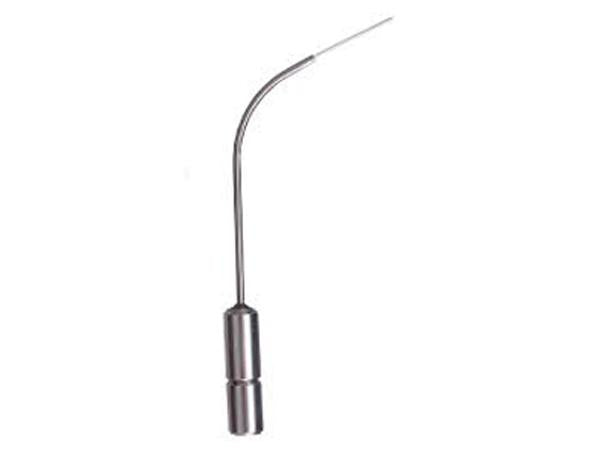 Product Details

Clinical Technique

Testimonials

Configurations

Resources
The Microlux 2™ attachments are: DL Light Guide for caries detection, DL Oral Cancer Screener, Endo Lite for detecting root fractures and posterior interproximal caries, Perio Probe for detecting the depth of periodontal pockets and gingival recession, and Lighted Mirror to help you see hard to reach places.
All accessories are autoclavable except for the disposable fibre light guides and protective sleeves.
Endo Lite
Perio Probe
"I feel the Microlux is an integral device to evaluate dental tissue and should be used routinely in patient care."
James R. Dunn, DDS, Auburn, CA
"Every practice should have the Microlux 2 as part of their diagnosis protocol. It is a great adjunct to radiographs or as a stand-alone option to evaluate suspect areas."
Dr. Douglas Lambert, Edina, MO
"I have been using the Microlux for 6 months. I have the regular tip as well as the micro interproximal tip. This has proven to be an invaluable diagnostic tool. A day does not go by that we do not use it. In fact, I just ordered another interproximal tip so we do not have to wait on sterilization. I would highly recommend this product."
Dr. Jerry Wender, Glastonbury, CT
Microlux Micro Tip Glass Light Guides available in the following sizes:
2mm (Item Number: 436104)
3mm (436103)
Microlux Fibre Optic Std Mirror Attachment (436114): 5 x Lighted Mirror
Microlux Protective Sleeve (436102): 250 x Protective Sleeves
MicroLux Endo-Lite w/5 Fibre Light Guides (436109)
*MicroLux Endo-Lite Refill Kit (436110): 45 x Endo Lite Refills
Perio Probe Refill Kit (436112): 25 x Perio Probe Refills
Microlux DL Light Guide (436108)
*SPECIAL ORDER PRODUCT: Product is not stocked in our warehouse and is only requested when an order is placed for said product. This product is ineligible to be returned.