Restoring the Endodontically Treated Tooth - Doing More with Less
Biomimetic, minimally invasive, tooth conservation. Sound familiar? Modern endodontic access design, root canal shapes and restorative procedures have evolved significantly in the past 10 years as we have come to realize certain facts, one of these being that more conservative shapes in root canal preparation offer more resistance to fracture and better long term success.
With endodontic shapes getting smaller, restorative materials, in particular, fiber-reinforced endodontic posts, must emulate these conservative forms. With a growing body of evidence to indicate that a properly placed fiber post can increase the resistance to fracture of an endodontically treated tooth ii iii iv, a high quality smaller post is a win-win.
The Exacto Translucent Post (Angelus, Londrina, Brazil) has a modern design in keeping with these principles. A subtle double taper design, 80% fiber content, excellent translucency and radiopacity, and the availability of a small, size 0.5, make this post well suited to restore minimally shaped and smaller canals, while sacrificing little or no extra tooth structure to accommodate the post. Two larger sizes are also available.
Let's imagine an endodontic case that has been shaped to a size 30, with a .04 taper. If a post is used in this canal and placed to the mid-point between the orifice and the apex, about 6mm coronal from the terminus, what size post should we be using? To determine that, we must first ask, what is the diameter of a 30/.04 preparation at D6? The answer is .54mm. A post with a 0.5 diameter is the ideal choice. To restore the endontically treated tooth, for permanent success, less is the new more!
i Clark D, Khademi J, Herbranson E. Fracture Resistant Endodontic and Restorative Preparations. Dentistry Today. February 14, 2013
ii Hajizadeh, H., Namazikhah, MS, Moghaddas, MJ., Ghavmnasiri, M., Majidinia, S. Effect of posts on the fracture resistance of load cycled endodontically treated premolars restored with direct composite resin. J Contemp Dent Pract Vol 10, No. 3, 2009 1-10
iii Li, Q, Yan, P, Chen, Z. Fracture resistance and failure patterns of open apex root teeth with different posts after endodontic treatment. J Med Sci. 2011 Apr;31(2):271-6. Epub 2011 Apr 20
iv Mangold, JT, Kern, M..Influence of glass-fiber posts on the fracture resistance and failure pattern of endodontically treated premolars with varying substance loss: An in vitro study. J Prosthet Dent. 2011 Jun;105(6):387-93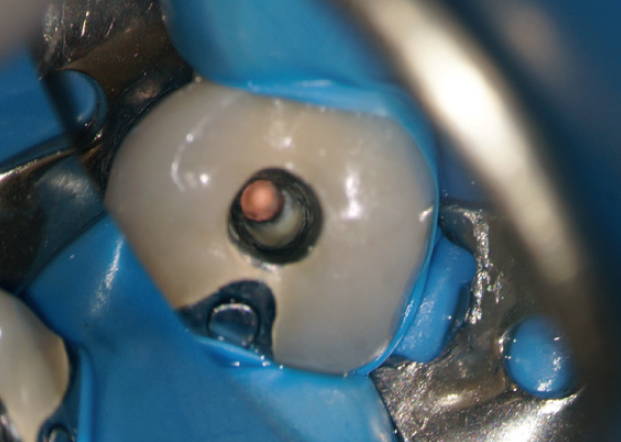 1. Post placement complete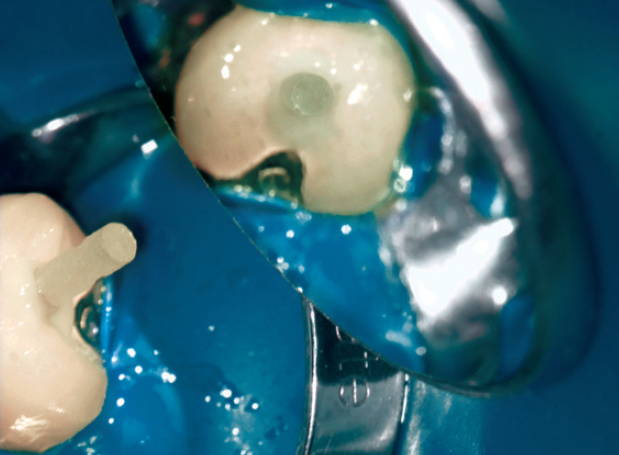 2. Post seated and cemented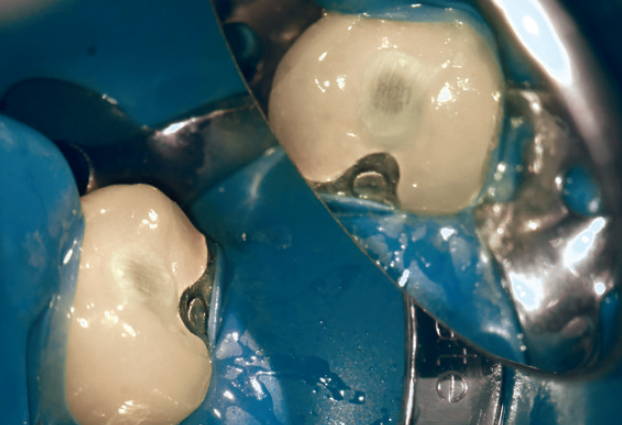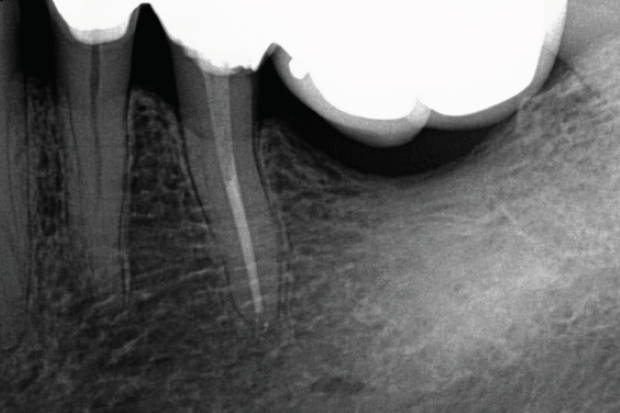 4. Post-op showing perfect adaptation to canal shape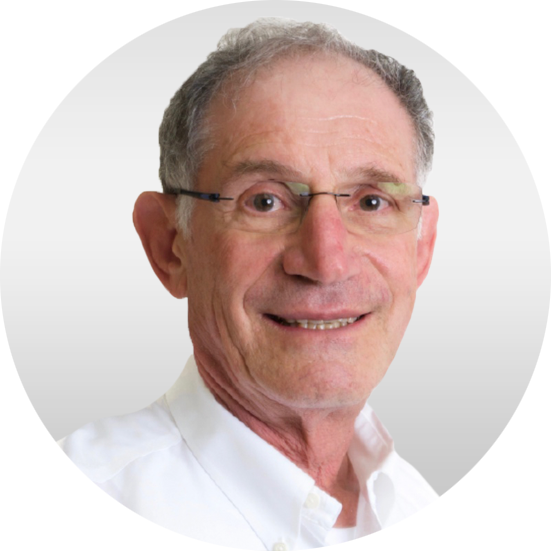 Manfred Friedman, BDS, BChD
Dr. Friedman graduated in South Africa in 1971 and emigrated to Canada some 30 years ago. He currently directs the second year endodontic lab course at Schulich School of Medicine and Dentistry, as well as supervising Endodontics in a private clinic in London, ON. He is in private practice three days per week, and has restricted his practice to Endodontics since 1997. He has just received the C.Y. Lung Award presented to a part a time instructor at Schulich. Manny has lectured on endodontics both internationally and in Canada. He is passionate about endodontics and provides the best care he is capable of to all his patients.

This article was originally published in the Clinical Life™ magazine: Fall 2020 edition
Clinical Life™ magazine is a premier periodical publication by Clinical Research Dental Supplies & Services Inc. Discover compelling clinical cases from Canadian and US dental professionals, cutting-edge techniques, product insights, and continuing education events.